I don't know about you but I love to Travel.  Going away somewhere exotic, adventurous or culturally enriching, away for our routine is Terry and me favorite life indulgence. This month we are leaving for Bora Bora, Tahiti and the Cook Islands to celebrate my big birthday.  We have a long travel list that we improve every year to make sure we do not forget anything.  This list also include a few financial things to do or review before we leave.  You might want to add a few of these items to your list: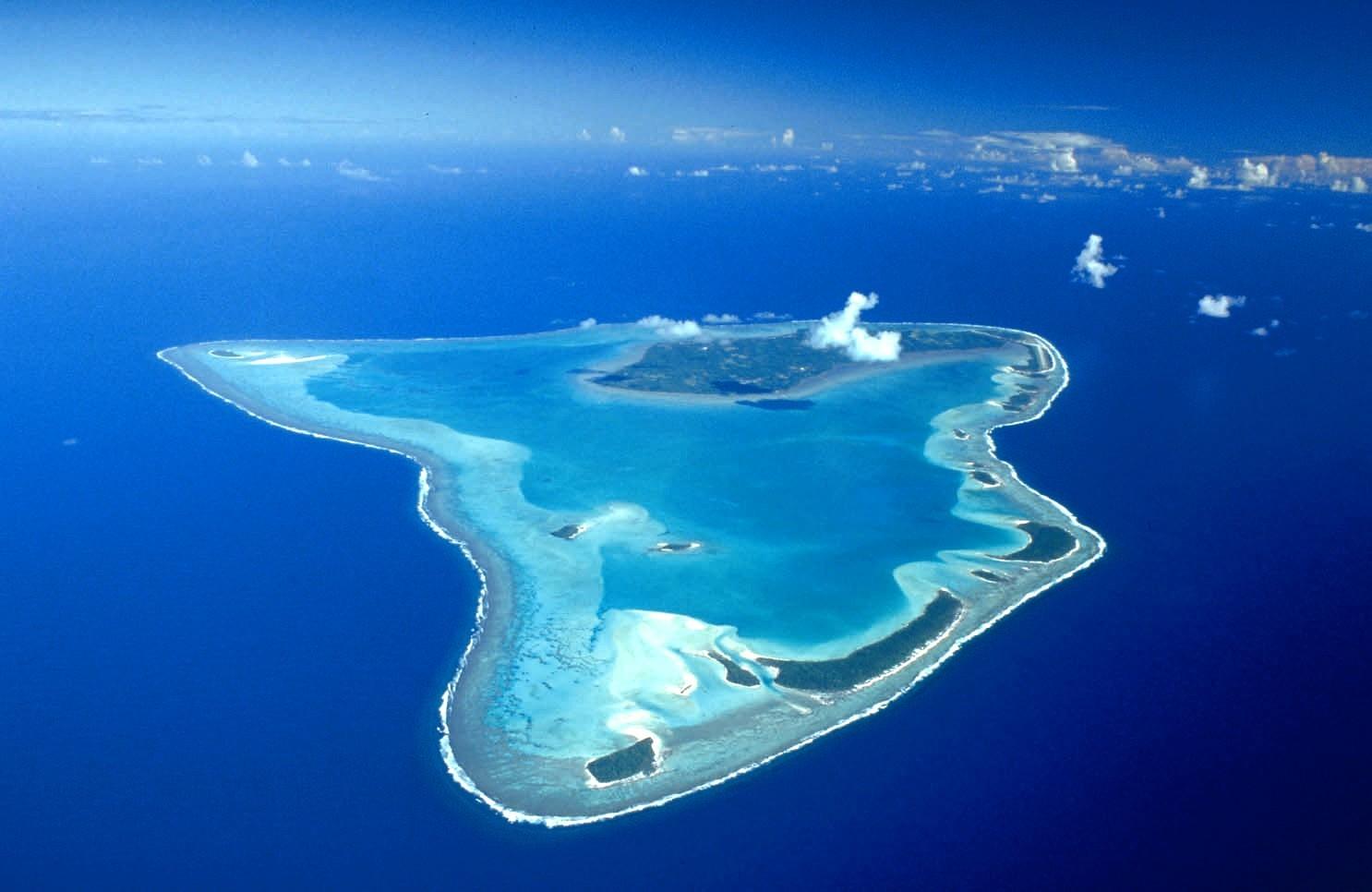 Make sure to contact your credit card provider to let them know of where you will be going and what email address to reach you. This will avoid unpleasant interruption for suspicious transactions.
Review your Wills before you leave. A Will should be updated every few years. Take the time to look at it and see if you have everything in good order for contingent beneficiaries and guardians in case of a common disaster.
Take some cash with you of the currency you will be needing. Enough for the first 3 or 4 days is sufficient. It is easy and safe to use bank machine now pretty much anywhere in the world and paying by credit card is not only convenient, it is also safer than carrying cash around.
Give friends or family an itinerary of the places you will be going and staying so they can find you in case of emergency and know where you have been if you go missing for a few days.
Get travel insurance or bring your group benefits card. That is a no brainer. Medical insurance is a must as soon as you leave the province. Double check your group benefits plan to ensure that it provides enough out-of-province and out-of-country coverage. If not, call us to secure health coverage as soon as you book your trip.
Cancel newspapers and get a friend to collect your mail, so it is not obvious that you are not home.
 Turn off your data and roaming services from your mobile phone to avoid unpleasant surprises and only use Wi-Fi from your hotel or internet cafés.
Finally, refrain from bragging about leaving for your trip on Facebook and certainly do not give specific dates.
Enjoy your vacation!!  Above is a picture of one of the Cook Islands, Aitutaki, we will be going to soon.