About Us
Founded in 1992, You First Financial is a financial planning firm located in downtown Vancouver. We offer financial planning, investment, retirement, taxation, insurance advice and solutions.
At You First Financial, we focus on understanding our client's needs and objectives and delivering tailored advice and service. We work with people from many walks of life, and we help them feel confident about their finances.
Our services are available in English and French.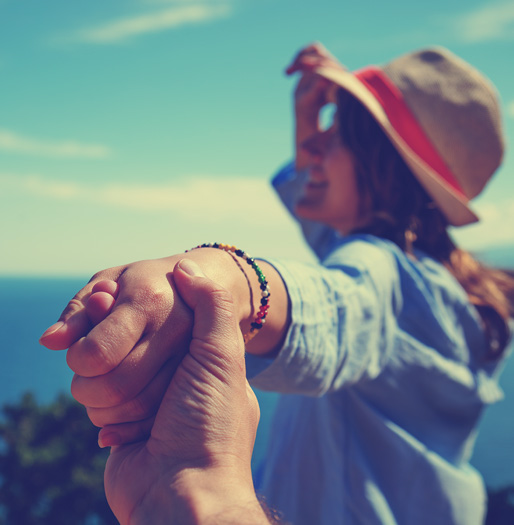 "Savings, remember, is the prerequisite of investment"- Campbell McConnell TFSA 2020 Contribution Limit Announced This week, the Canadian Government confirmed the 2020 TFSA space to be $6,000. This was as expected. The annual space is calculated using a specific...
"The best thing about the future is that it comes one day at a time" – Abraham Lincoln Weekly Update – By The Numbers North America Friday Close Weekly Change Weekly % Change YTD % Change Canada - S&P TSX Composite 16,955 -74 -0.43% 18.38% USA - Dow Jones...
Market update for week ending November 8, 2019. Included: 2020 CPP Max Pensionable Earnings Set; Wealthview Update; Weekly Update By The Numbers