About Us
Founded in 1992, You First Financial is a financial planning firm located in downtown Vancouver. We offer financial planning, investment, retirement, taxation, insurance advice and solutions.
At You First Financial, we focus on understanding our client's needs and objectives and delivering tailored advice and service. We work with people from many walks of life, and we help them feel confident about their finances.
Our services are available in English and French.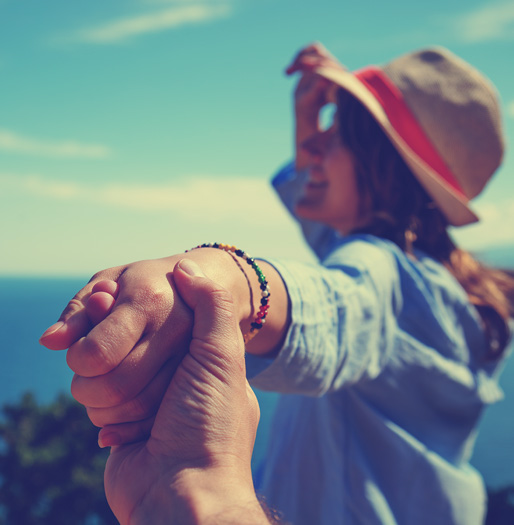 "Pause and remember – slow and steady will get you where you want to go. If you put too much pressure on yourself for results too quickly, you will quickly give up" – Jennifer Young  North American Markets Continue to Rebound We are now seven weeks into 2019. Canadian...