About Us
Founded in 1992, You First Financial is a financial planning firm located in downtown Vancouver. We offer financial planning, investment, retirement, taxation, insurance advice and solutions.
At You First Financial, we focus on understanding our client's needs and objectives and delivering tailored advice and service. We work with people from many walks of life, and we help them feel confident about their finances.
Our services are available in English and French.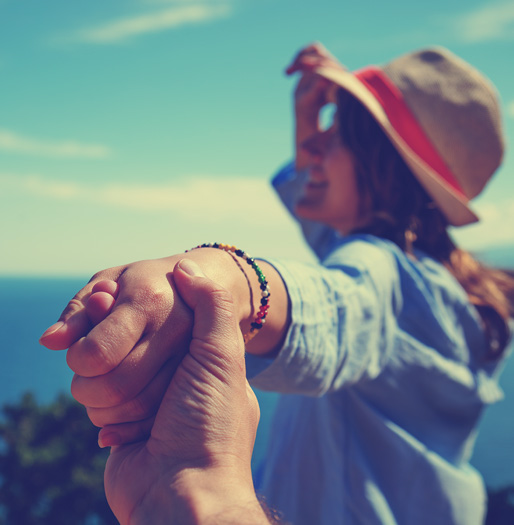 A popular question from investment media this month is how stock markets can only be down 10% to 15% from their pre-COVID highs amid all this economic damage. On May 10th, the New York times published an article called Repeat After Me: The Markets are not the Economy....