About Us
Founded in 1992, You First Financial is a financial planning firm located in downtown Vancouver. We offer financial planning, investment, retirement, taxation, insurance advice and solutions.
At You First Financial, we focus on understanding our client's needs and objectives and delivering tailored advice and service. We work with people from many walks of life, and we help them feel confident about their finances.
Our services are available in English and French.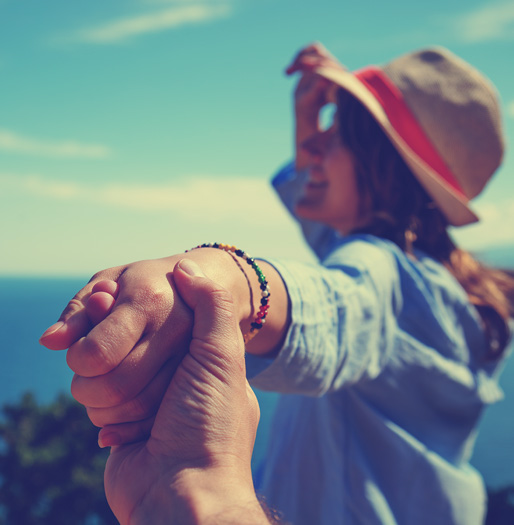 "The average pencil is seven inches long, with just a half-inch eraser – in case you thought optimism was dead" – Robert Brault TSX Winning Streak Continues, Hits 11 Days The S&P/TSX Composite gained ground each day this week and is now on an 11-Day winning...