About Us
Founded in 1992, You First Financial is a financial planning firm located in downtown Vancouver. We offer financial planning, investment, retirement, taxation, insurance advice and solutions.
At You First Financial, we focus on understanding our client's needs and objectives and delivering tailored advice and service. We work with people from many walks of life, and we help them feel confident about their finances.
Our services are available in English and French.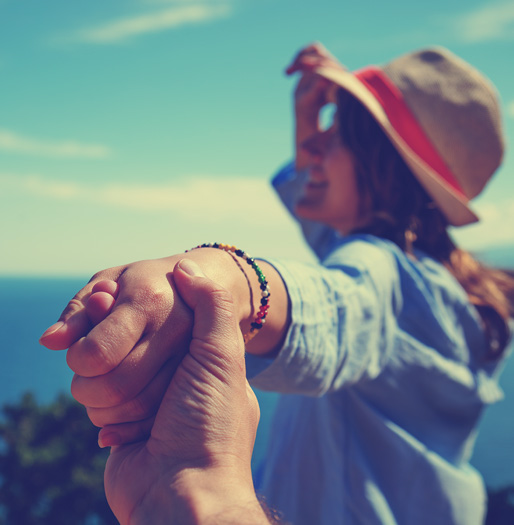 "A society grows great when old men plant trees whose shade they know they shall never sit in" – Greek Proverb Weekly Update – Market Turbulence Continues Global stock markets experienced another tough week, culminating in the arrest of a top Chinese technology...