About Us
Founded in 1992, You First Financial is a financial planning firm located in downtown Vancouver. We offer financial planning, investment, retirement, taxation, insurance advice and solutions.
At You First Financial, we focus on understanding our client's needs and objectives and delivering tailored advice and service. We work with people from many walks of life, and we help them feel confident about their finances.
Our services are available in English and French.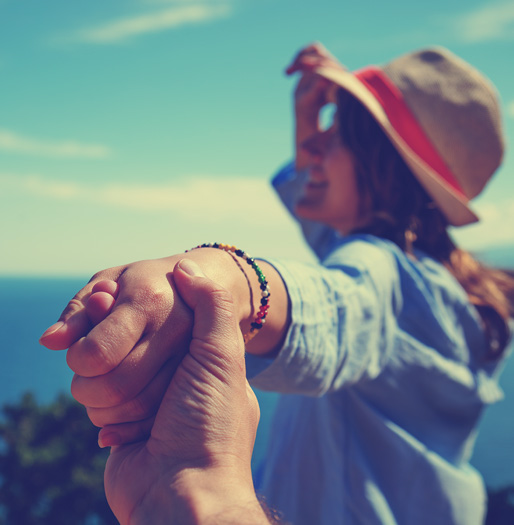 "Summertime is always the best of what might be" – Charles Bowden US Fed Holds Rate Steady, Hints at Future Cuts; S&P 500 Hits Record High Close The US Federal Reserve opted to hold its key rate steady on Wednesday but hinted that its patience is waning regarding...