About Us
Founded in 1992, You First Financial is a financial planning firm located in downtown Vancouver. We offer financial planning, investment, retirement, taxation, insurance advice and solutions.
At You First Financial, we focus on understanding our client's needs and objectives and delivering tailored advice and service. We work with people from many walks of life, and we help them feel confident about their finances.
Our services are available in English and French.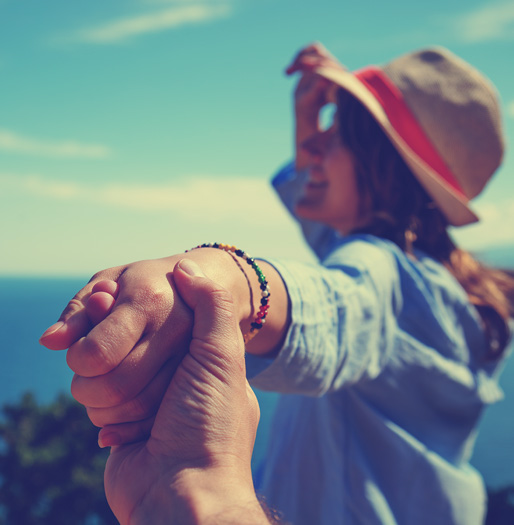 "I choose a lazy person to do a hard job, because the lazy person will find an easy way to do it" – Bill Gates Weekly Update – By The Numbers North America The TSX closed at 16,224, up 210 points or 1.31% over the past week. YTD the TSX is up 0.09%. The DOW closed at...