About Us
Founded in 1992, You First Financial is a financial planning firm located in downtown Vancouver. We offer financial planning, investment, retirement, taxation, insurance advice and solutions.
At You First Financial, we focus on understanding our client's needs and objectives and delivering tailored advice and service. We work with people from many walks of life, and we help them feel confident about their finances.
Our services are available in English and French.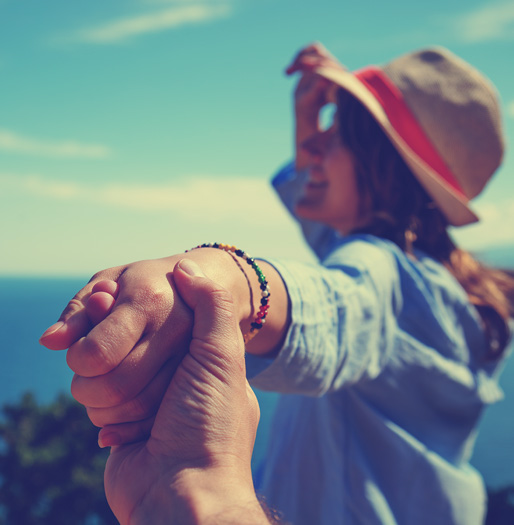 "I'm amazed how little politicians seem to have learned from history. Nobody is benefiting from a trade war" - Carlos Moedas Trump Tweetstorm - Following New Chinese Tariffs on Imported US Goods - Pushes Markets Lower to End Week Investors flocked to safe-haven assets...