About Us
Founded in 1992, You First Financial is a financial planning firm located in downtown Vancouver. We offer financial planning, investment, retirement, taxation, insurance advice and solutions.
At You First Financial, we focus on understanding our client's needs and objectives and delivering tailored advice and service. We work with people from many walks of life, and we help them feel confident about their finances.
Our services are available in English and French.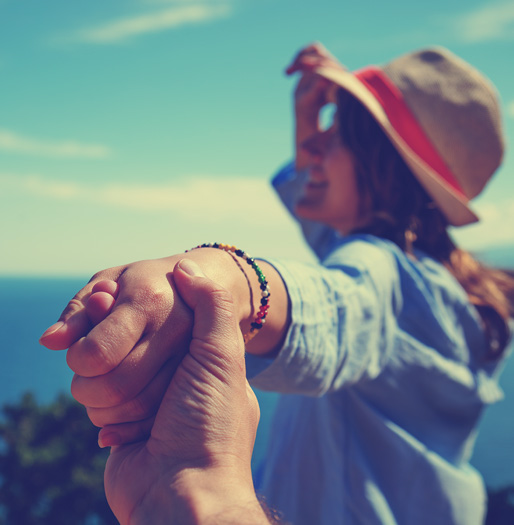 Drawing from your portfolios?  Worried about the next pullback?  What can you do to minimize the impact of a correction? Markets have been on an upward trajectory since late-March and most portfolios currently sit flat or slightly positive for the year.  This is quite...