About Us
Founded in 1992, You First Financial is a financial planning firm located in downtown Vancouver. We offer financial planning, investment, retirement, taxation, insurance advice and solutions.
At You First Financial, we focus on understanding our client's needs and objectives and delivering tailored advice and service. We work with people from many walks of life, and we help them feel confident about their finances.
Our services are available in English and French.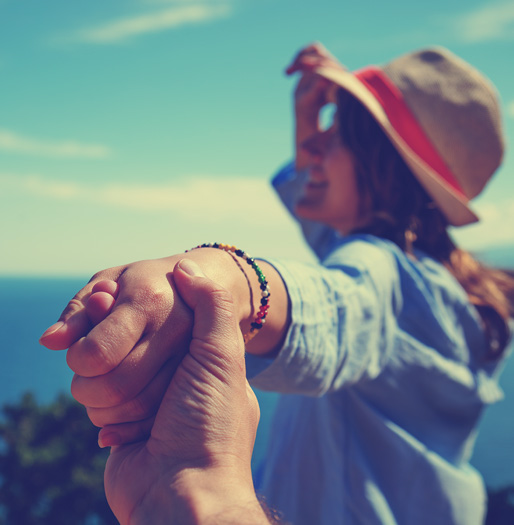 Market update for week ending November 8, 2019. Included: 2020 CPP Max Pensionable Earnings Set; Wealthview Update; Weekly Update By The Numbers
"Capital is that part of wealth which is devoted to obtaining further capital" – Alfred Marshall Wealthview Update – How to Access the Revamped Client Portal You will need to re-register to gain access to your client portal on Wealthview. Here's what you need...
Election Results Justin Trudeau's Liberals survived a difficult election year to emerge with a minority government after Monday's vote. The Liberals won 157 seats (a loss of 27 seats), beating the 121 seats (a gain of 22 seats) for Andrew Scheer's Conservatives....