About Us
Founded in 1992, You First Financial is a financial planning firm located in downtown Vancouver. We offer financial planning, investment, retirement, taxation, insurance advice and solutions.
At You First Financial, we focus on understanding our client's needs and objectives and delivering tailored advice and service. We work with people from many walks of life, and we help them feel confident about their finances.
Our services are available in English and French.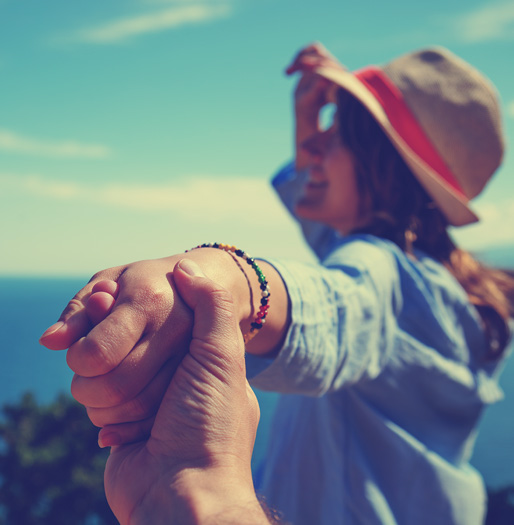 Beginning this fall, a major Wealthview update will take place that will build upon the original foundation in very helpful, user-friendly ways. Here are some of the highlights: Better Family Linking Options– you will now be able to consolidate all family assets, by...