About Us
Founded in 1992, You First Financial is a financial planning firm located in downtown Vancouver. We offer financial planning, investment, retirement, taxation, insurance advice and solutions.
At You First Financial, we focus on understanding our client's needs and objectives and delivering tailored advice and service. We work with people from many walks of life, and we help them feel confident about their finances.
Our services are available in English and French.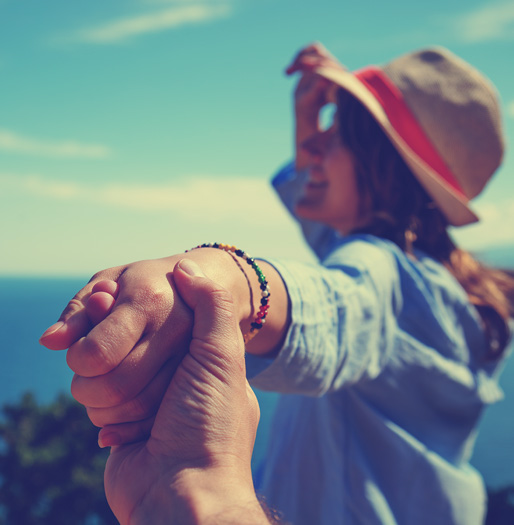 "The budget is not just a collection of numbers, but an expression of our values and aspirations" – Jack Lew British Columbia Speculation and Vacancy Tax Declaration Deadline is March 31 If you own your home, you'll have received a letter from the B.C. government...