About Us
Founded in 1992, You First Financial is a financial planning firm located in downtown Vancouver. We offer financial planning, investment, retirement, taxation, insurance advice and solutions.
At You First Financial, we focus on understanding our client's needs and objectives and delivering tailored advice and service. We work with people from many walks of life, and we help them feel confident about their finances.
Our services are available in English and French.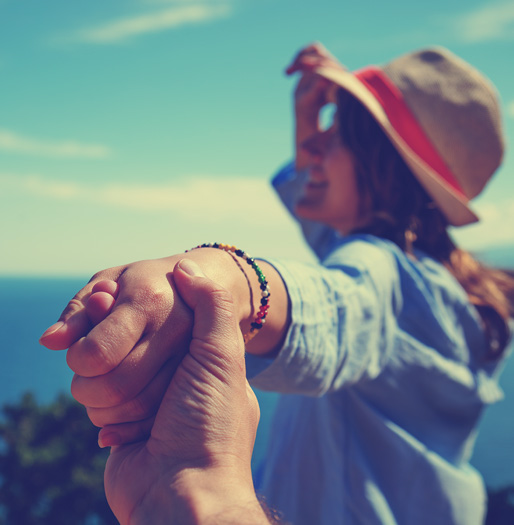 "Try not to become a (wo)man of success. Rather become a (wo)man of value" - Albert Einstein Victoria Day Office Closure Please be advised that our office will be closed on Monday, May 20th to observe the Victoria Day stat holiday. We will resume normal office hours...