About Us
Founded in 1992, You First Financial is a financial planning firm located in downtown Vancouver. We offer financial planning, investment, retirement, taxation, insurance advice and solutions.
At You First Financial, we focus on understanding our client's needs and objectives and delivering tailored advice and service. We work with people from many walks of life, and we help them feel confident about their finances.
Our services are available in English and French.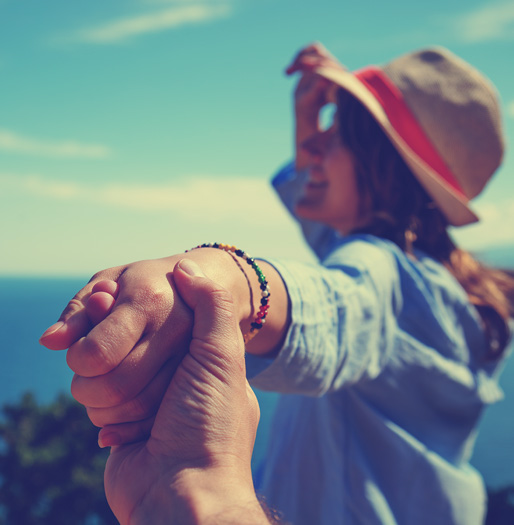 "Put the politicians on minimum wage and watch how fast things change" - Author Unknown Market Wrap-Up The major North American, European and Asian markets all finished down for the week, as market uncertainty continued. However, Friday saw the S&P 500 and Dow...