About Us
Founded in 1992, You First Financial is a financial planning firm located in downtown Vancouver. We offer financial planning, investment, retirement, taxation, insurance advice and solutions.
At You First Financial, we focus on understanding our client's needs and objectives and delivering tailored advice and service. We work with people from many walks of life, and we help them feel confident about their finances.
Our services are available in English and French.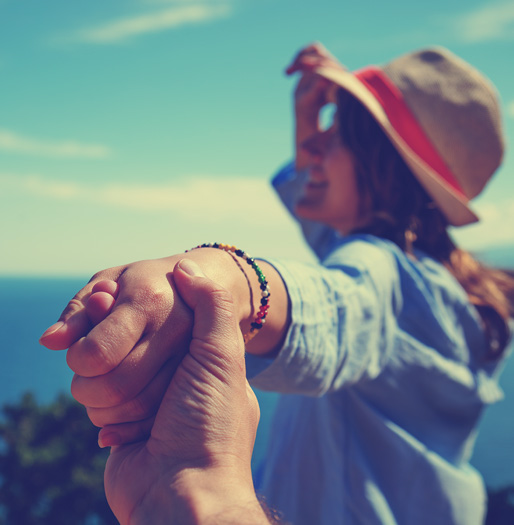 "Thanksgiving, man. Not a good day to be my pants" – Kevin James Third Quarter Market Recap Many of the main themes that have affected global asset markets in 2019 – including U.S.-China trade tensions, political uncertainty due to the Brexit negotiations, and slowing...