About Us
Founded in 1992, You First Financial is a financial planning firm located in downtown Vancouver. We offer financial planning, investment, retirement, taxation, insurance advice and solutions.
At You First Financial, we focus on understanding our client's needs and objectives and delivering tailored advice and service. We work with people from many walks of life, and we help them feel confident about their finances.
Our services are available in English and French.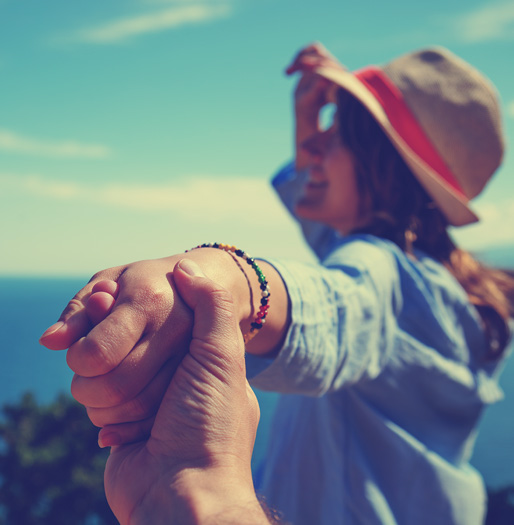 "We really can't forecast all that well, and yet we pretend that we can, but we really can't" – Alan Greenspan 2019 Mid-Year Outlook During this time of year, most investment firms release a mid-year or 3rd quarter market outlook. As usual, some indicators are...