About Us
Founded in 1992, You First Financial is a financial planning firm located in downtown Vancouver. We offer financial planning, investment, retirement, taxation, insurance advice and solutions.
At You First Financial, we focus on understanding our client's needs and objectives and delivering tailored advice and service. We work with people from many walks of life, and we help them feel confident about their finances.
Our services are available in English and French.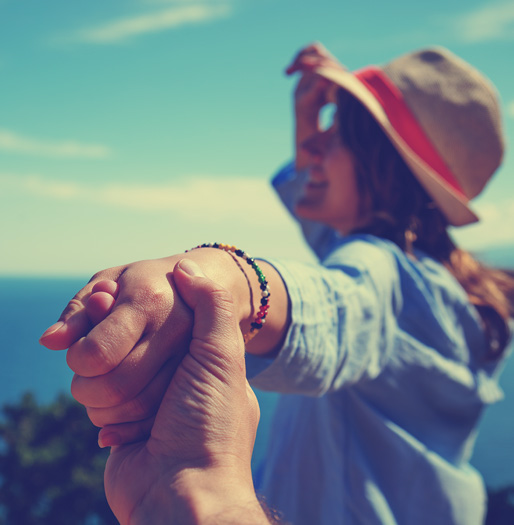 The first half of 2023 was defined by contrasting themes. On the recessionary data side, we saw a slowdown in the manufacturing sector, coupled with tighter credit conditions following March's banking turmoil. On the soft-landing side, the labour market remains...