About Us
Founded in 1992, You First Financial is a financial planning firm located in downtown Vancouver. We offer financial planning, investment, retirement, taxation, insurance advice and solutions.
At You First Financial, we focus on understanding our client's needs and objectives and delivering tailored advice and service. We work with people from many walks of life, and we help them feel confident about their finances.
Our services are available in English and French.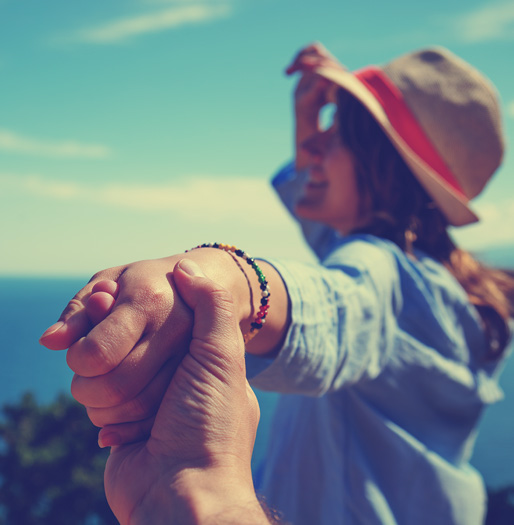 As interest rates rise, savings and GIC rates have risen. Here are some of the short-term cash savings options we have access to. Please contact our office to speak with Anthony or Frank if you have questions about these rates. Top Investment Savings Account (ISA)...
Earlier this summer, the You First office moved from the West End to Coal Harbour. The new address is 670 – 1199 W. Pender St., located at the intersection of W. Pender and Bute. The buzz code to enter the building is 0670. The phone number remains 604-682-1847.
During times of market turmoil, it is common to feel the need to exit the market to "cut your losses". However, time and again, history tells us that "cutting your losses" is more costly in the long run than you think. Here are a few charts explaining why we don't...