About Us
Founded in 1992, You First Financial is a financial planning firm located in downtown Vancouver. We offer financial planning, investment, retirement, taxation, insurance advice and solutions.
At You First Financial, we focus on understanding our client's needs and objectives and delivering tailored advice and service. We work with people from many walks of life, and we help them feel confident about their finances.
Our services are available in English and French.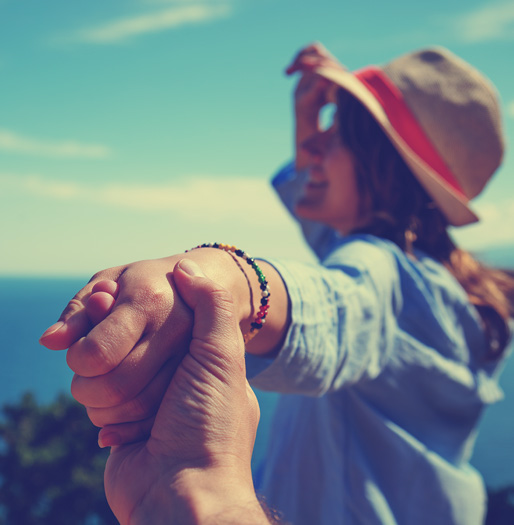 The CRA will be applying automatic interest relief on 2020 tax return balances until April 30th, 2022 if you meet the following criteria: Your total taxable income was $75,000 or less You received at least one of the pandemic relief benefits (CERB, CESB, CRB, EI,...