About Us
Founded in 1992, You First Financial is a financial planning firm located in downtown Vancouver. We offer financial planning, investment, retirement, taxation, insurance advice and solutions.
At You First Financial, we focus on understanding our client's needs and objectives and delivering tailored advice and service. We work with people from many walks of life, and we help them feel confident about their finances.
Our services are available in English and French.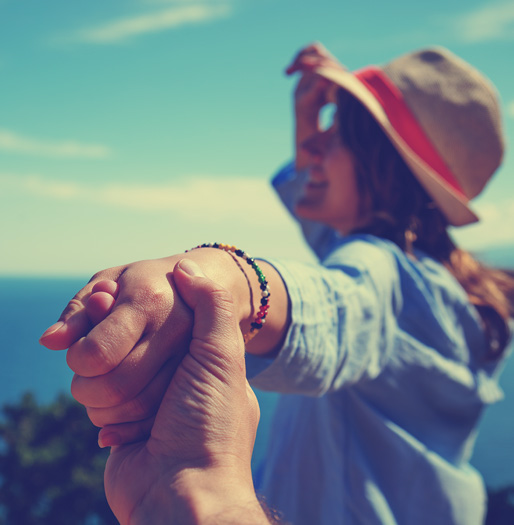 The promising start to 2023 continued for investors in April as stocks posted more gains, bond yields were stable, and inflation cooled again. However, concerns remain around the direction of central bank interest rates, the debt ceiling, and consumer spending. Here's...