About Us
Founded in 1992, You First Financial is a financial planning firm located in downtown Vancouver. We offer financial planning, investment, retirement, taxation, insurance advice and solutions.
At You First Financial, we focus on understanding our client's needs and objectives and delivering tailored advice and service. We work with people from many walks of life, and we help them feel confident about their finances.
Our services are available in English and French.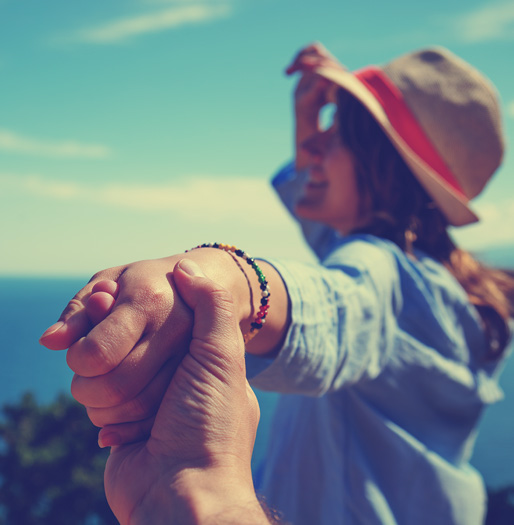 The next Canadian Federal election is Monday, September 20th. Recent polling data indicates a minority government is the most probable outcome, with a small chance of a majority government being formed. RBC GAM looked back at the last 13 federal elections to gauge...