About Us
Founded in 1992, You First Financial is a financial planning firm located in downtown Vancouver. We offer financial planning, investment, retirement, taxation, insurance advice and solutions.
At You First Financial, we focus on understanding our client's needs and objectives and delivering tailored advice and service. We work with people from many walks of life, and we help them feel confident about their finances.
Our services are available in English and French.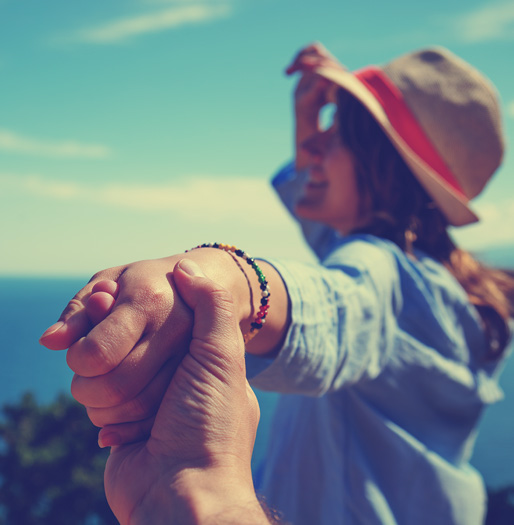 Please note that this will be our final market update until early-May, when the April 30th tax filing deadline has passed. Myles Zyblock, Chief Investment Strategist at Dynamic Funds, has shared his market update for 2021 year-to-date. Please read on below. A New...