About Us
Founded in 1992, You First Financial is a financial planning firm located in downtown Vancouver. We offer financial planning, investment, retirement, taxation, insurance advice and solutions.
At You First Financial, we focus on understanding our client's needs and objectives and delivering tailored advice and service. We work with people from many walks of life, and we help them feel confident about their finances.
Our services are available in English and French.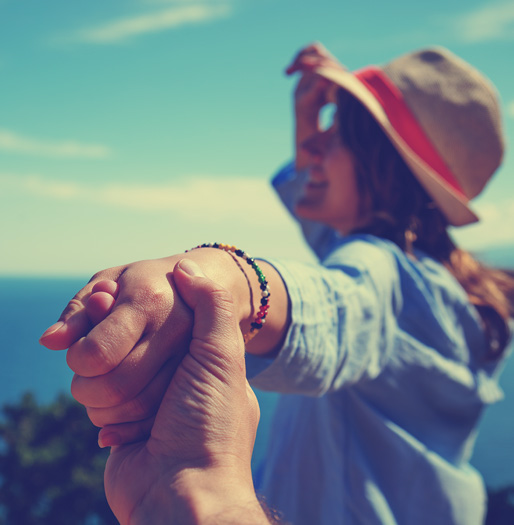 How have markets performed in 2022? While markets prospered under the accommodative monetary policies brought on at the start of the pandemic, it now faces a change in policy. With U.S. inflation at a 40-year high, the market has begun pricing interest rate hikes from...